Eva-Lisa's Monument – Audio Guide in English and Swedish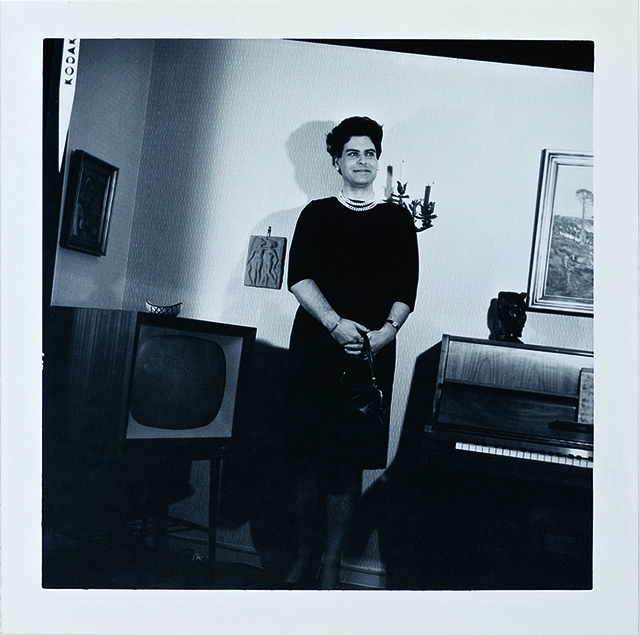 Audio guide and city walk within the projekt Eva-Lisa's Monument made by Swedish artist Sam Hultin about the lesbian activist and trans pioneer Eva-Lisa Bengtson (1932-2018).
City walk at Södermalm in Stockholm where several of the places that played important roles in Eva-Lisa's life were. Lesbisk front's place at Hallandsgatan, Kvinnohuset (The Women's house) at Blekingegatan, Jerry's damklubb (Jerry's women's club) at Folkungagatan, the Dutch embassy at Götgatan and Transvestia's place at Östgötagatan are some of the spots that are visited during the walk.
Listen to and read more about the audiowalk here, in English!
---
Audio-guide och stadsvandring ur Sam Hultins projekt Eva Lisas Monument om transpionjären Eva-Lisa Bengtson (1932-2018).
Stadsvandringen rör sig över Södermalm i Stockholm där flera av de platser som spelat viktiga roller i Eva-Lisas liv låg. Lesbisk fronts lokal på Hallandsgatan, Kvinnohuset på Blekingegatan, Jerry's damklubb på Folkungagatan, Holländska ambassaden på Götgatan samt Transvestias lokal på Östgötagatan är några av de platser som besöks.